Unveiling the Secrets: Insider Tips & Tricks to Save Big on Cheap Concert Tickets
Are you an avid music lover on a budget? Do you dream of attending your favorite artist's concert without breaking the bank? Look no further! In this comprehensive guide, we'll take you on a journey filled with valuable insights, revealing the insider tips and tricks to score cheap concert tickets. Whether you're a fan of rock, pop, or classical music, we've got you covered. So, tighten your seat belts, as we embark on an adventure that will lead you to extraordinary live music experiences without draining your wallet.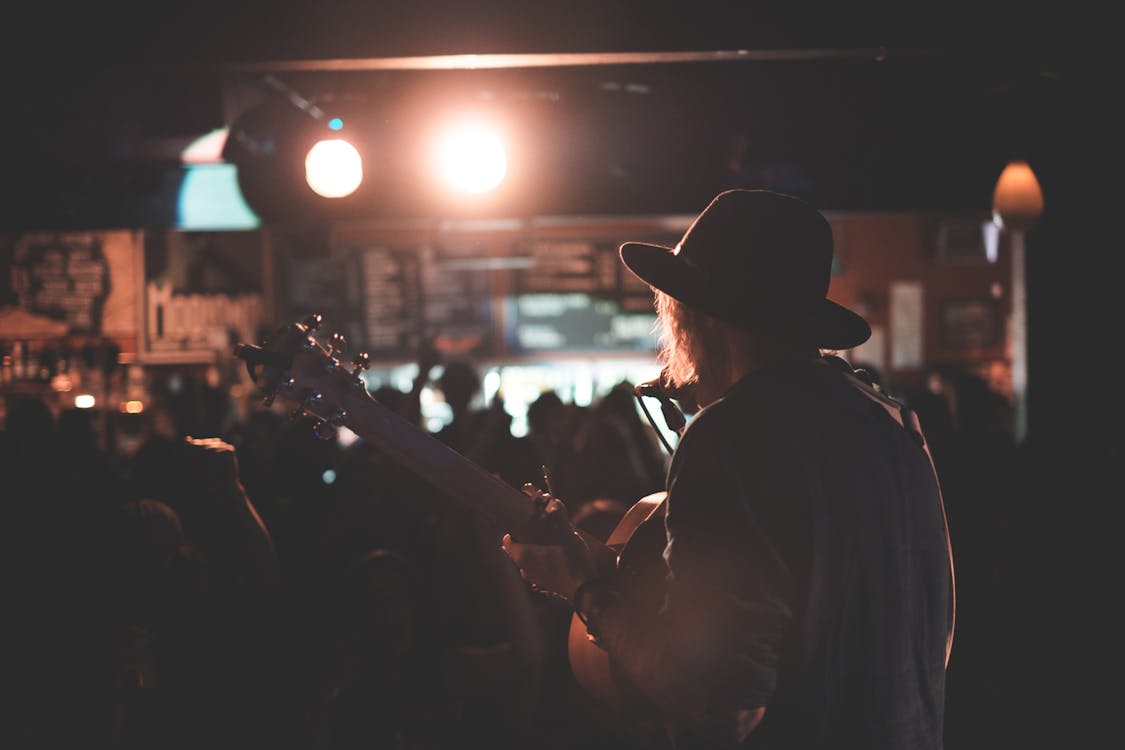 The Thrill of the Hunt: Uncovering Affordable Gems
Exploring Different Ticket Sources
When it comes to finding cheap concert tickets, diversifying your sources is key. While popular ticket platforms may offer convenience, they often come with inflated prices due to demand. So, let's think outside the box and explore alternative avenues. Keep an eye out for local ticket resellers, fan clubs, or even social media groups dedicated to ticket exchanges. These channels can sometimes offer hidden gems at prices that won't leave a dent in your wallet.
Timing Is Everything
Patience is a virtue, especially when it comes to buying concert tickets on a budget. Many tickets go on sale well in advance, and purchasing them during the early bird phase can often lead to significant savings. Additionally, keep an eye out for last-minute ticket releases. Sometimes, event organizers release additional tickets close to the concert date, and these can be snatched at discounted prices. By keeping a watchful eye on ticket release schedules, you can seize incredible deals that others might overlook.
The Power of Pre-sales and Promotions
Want to gain the upper hand in the concert ticket game? Pre-sales and promotions are your golden tickets. Artists and event organizers often offer exclusive pre-sale opportunities to their dedicated fan bases. By signing up for newsletters, following artists on social media, or joining fan clubs, you'll gain access to these special privileges. Take advantage of pre-sales to secure your tickets before they hit the general market, ensuring you don't miss out on discounted prices.
The Art of Bundling
Sometimes, the best deals come in packages. Keep an eye out for bundled ticket offers that include perks like merchandise, meet and greets, or VIP experiences. These bundles not only provide added value but can also offer cost savings compared to purchasing individual items separately. So, if you're looking to enhance your concert experience while keeping costs down, bundling might just be the perfect option for you.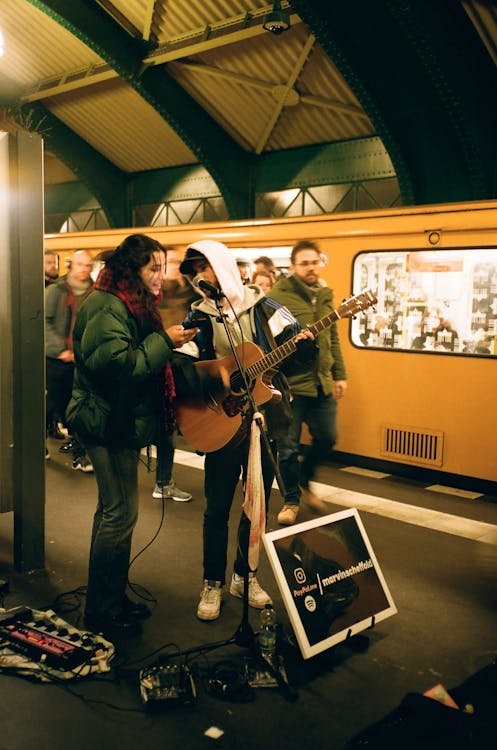 Real-Life Success Stories: Tales of Thrifty Concertgoers
Sophie's Adventure: From Nosebleed to Front Row
Sophie, a devoted music enthusiast, dreamt of being in the front row of her favorite band's concert. However, budget constraints made her believe it was an unattainable dream. Undeterred, she researched various ticket sources and discovered a fan club presale offering exclusive front-row tickets at a discounted price. Sophie quickly joined the fan club and secured her coveted spot. Not only did she save big on her ticket, but she also lived her dream of experiencing the concert from the very front row.
Mark's Serendipitous Discovery: Last-Minute Bargains
Mark, a music lover on a budget, had his heart set on attending a sold-out concert. Disappointed by the soaring prices on popular ticket platforms, he almost gave up on his dream. However, fate had other plans. Just a week before the concert, Mark stumbled upon a social media group dedicated to ticket exchanges. To his surprise, someone had posted two spare tickets at face value. Without hesitation, Mark snatched the opportunity and got to enjoy an unforgettable concert experience at an unbelievably low cost.
Unlocking Unforgettable Concert Experiences without Breaking the Bank
In the realm of live music, attending concerts shouldn't be reserved for the privileged few. With the right strategies and a keen eye for opportunities, you can score cheap concert tickets and create unforgettable memories without straining your finances. From exploring alternative ticket sources and perfecting your timing to leveraging pre-sales and bundled offers, the possibilities are endless. So, arm yourself with these insider tips and tricks, and embark on a journey filled with music, magic, and unbeatable savings. Get ready to rock your world with affordable concert tickets that will leave you singing with joy!
---
Welcome to KOLTIX, your gateway to unforgettable live experiences without breaking the bank! As part of KOL Nation, we believe in revolutionizing the way you connect with the music you love. With our commitment to affordable entertainment, we bring you an exclusive ticketing website that offers a wide range of cheap concert tickets. From chart-topping artists to exhilarating festivals, we curate a diverse lineup of events that will leave you craving for more.
Don't miss out on the electrifying atmosphere and sensational performances. Visit our website now to explore our current and upcoming events, and get ready to secure your spot in the heart of the action. Let the music take over and embark on an extraordinary journey with KOLTIX!